Perancangan Enterprise Architecture Berbasis Service Menggunakan Zachman Framework: Studi Kasus PDAM Kota Sukabumi
Abstract
Sebagai perusahaan, PDAM bertanggung jawab memberikan pelayanan yang baik kepada pelanggan. Proses pelayanan pelanggan mencakup registrasi pelanggan, pencatatan angka meter, pengaduan pelanggan, pengajuan perubahan pelanggan, pembayaran rekening, monitoring jaringan pipa, pemeliharaan meter air sampai monitoring penerimaan dan tunggakan. Karena pertukaran data melibatkan bagian-bagian yang ada, maka perlu dibangun suatu integrator services yang mengintegrasikan semua aplikasi dan data. Untuk realisasi pengembangan Customer Services Information System dalam skala enterprise, maka terlebih dahulu harus dirancang Enterprise Architecture berdasarkan proses bisnis yang dimiliki PDAM terkait. Penelitian ini menggunakan kerangka kerja Zachman sebagai acuan perancangan karena memiliki berbagai perspektif, yaitu: planner, owner, designer, builder, implementer dan worker. Penelitian ini menghasilkan model Customer Services Information System yang terdiri dari front-office system dan back-office system.
http://dx.doi.org/10.31544/jtera.v1.i1.2016.59-66
Keywords
Customer Services Information System; enterprise; architecture enterprise; services; kerangka kerja Zachman
Full Text: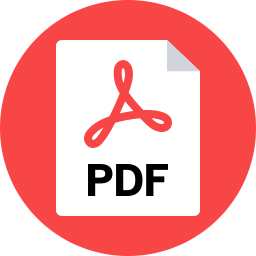 PDF
References
Osvalds, Gundars, Definition of Enterprise Architecture: Centric Models for the System Engineers, TASC Inc., 2001
Electronic Industry Association, 2008
O'Rourke, C., Fishman, N., Selkow, W., Enterprise Architecture using Zachman Framework, Thomson Learning, 2003
Urbaczewski, Lise, "A Comparison of Enterprise architecture Framework", Paper of Issues in Information System, Vol. 7, No. 2, 2006
Hay, David C., "Zachman Framework: An Introduction", The Data Administration Newsletter, pp. 1-5, 1997
DOI:
http://dx.doi.org/10.31544/jtera.v1.i1.2016.59-66
---

Abstract 611 View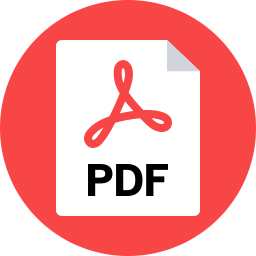 PDF viewed = 940 View
---
Refbacks
There are currently no refbacks.
Copyright (c) 2016 JTERA - Jurnal Teknologi Rekayasa
License URL:
http://creativecommons.org/licenses/by-nc-sa/4.0/
Copyright @2016-2021 JTERA (Jurnal Teknologi Rekayasa) p-ISSN 2548-737X e-ISSN 2548-8678.
This work is licensed under a Creative Commons Attribution-NonCommercial-ShareAlike 4.0 International License.
JTERA Editorial Office:
Politeknik Sukabumi
Jl. Babakan Sirna 25, Sukabumi 43132, West Java, Indonesia
Phone/Fax: +62 266215417
Whatsapp: +62 81809214709
Website: https://jtera.polteksmi.ac.id
E-mail: jtera@polteksmi.ac.id