Implementasi JSON Web Service pada Aplikasi Digital Library Politeknik Sukabumi
Abstract
Tujuan dari penelitian ini adalah untuk menganalisis dan merancang sebuah aplikasi yang dapat membantu pengelolaan data perpustakaan menjadi lebih mudah dan akurat. Analisis terhadap perancangan aplikasi digital library ini meliputi evaluasi terhadap sistem yang diusulkan, database yang diusulkan, dan rencana penerapan aplikasi. Berdasarkan hasil analisis yang dilakukan, dapat disimpulkan bahwa sistem perpustakaan secara manual lebih menghabiskan waktu lama ketika terjadi pengolahan data dan kurangnya tingkat keamanan data. Oleh karena itu, solusi pemecahan dari masalah tersebut adalah dengan membangun aplikasi perpustakaan berbasis web dan Android untuk membuat sistem berjalan lebih baik lagi. Dengan adanya aplikasi ini diharapkan dapat menjadi pengganti yang lebih baik dari sistem yang sebelumnya. Aplikasi ini dirancang dengan menggunakan database MySQL, PHP, HTML, JavaScript dan Ajax, serta menggunakan konsep framework dengan CodeIgniter.
http://dx.doi.org/10.31544/jtera.v2.i1.2017.9-16
Keywords
CodeIgniter; framework; HTML; JavaScript; MySQL; perpustakaan; PHP
Full Text: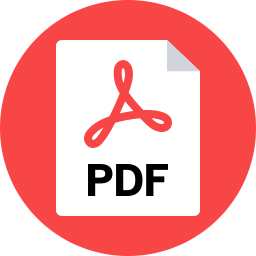 PDF
References
Undang-Undang Dasar No. 43. 2007. Pasal 1
Subroto, Gatot. Automasi Perpustakaan. Universitas Negeri Malang, 2009
Hanif, Al-Fatta, Analisis dan Perancangan Sistem Informasi. Andi, Yogyakarta, 2007
Nugroho, Adi, Rekayasa Perangkat Lunak Berbasis Objek Dengan Metode USDP. Andi, Yogyakarta, 2010
Lucky, XML Web Service, Aplikasi Desktop, Internet, dan Handphone. Jasakom, Jakarta, 2008
Connolly, Thomas dan Begg, Carolyn, Database System A Practical Approach to Design, Implementation, and Management (Fifth). Pearson Education, Boston, 2010
Rudianto, Arief M, Pemograman Web Dinamis Menggunakan PHP dan MySQL. Andi, Yogyakarta, 2011
Wardana, Menjadi Master PHP dengan Framework Codeigniter, Elex Media Komputindo, Jakarta, 2010
Hakim, Lukmanul. Membangun Web Berbasis PHP Dengan Framework CodeIgniter. Lokomedia, Yogyakarta, 2010
Supaartagorn, Chanchai. PHP Framework For Database Management Based On MVC Pattern, Vol. 2. Thailand, 2011
Afrianto, Teguh, Membuat Interface Android Lebih Keren Dengan LWUIT. Andi, Yogyakarta, 2011
DOI:
http://dx.doi.org/10.31544/jtera.v2.i1.2017.9-16
---

Abstract 526 View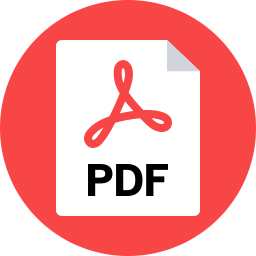 PDF viewed = 253 View
---
Refbacks
There are currently no refbacks.